A bit of career history

2017
My last role at
Deliveroo
was Head of the Experience Group (Content, Research and Design), I also managed the Consumer & Growth Experience org before that and the Restaurants Design team initially.
Some of the notable things I worked on in my time there:
Kickstarted and helped develop the Product Design Progression Framework
Worked with my team to kickstart and launch the redesign/restructure of the consumer product.
Worked with a small group of leaders to redesign of the Content, Research & Design org to create a smoother functioning org.
Kickstarted the recruitment playbook and grew the team by 40% in 6 months of taking on the leadership role.
Established the first Product Design internship program that continued to subsequent years.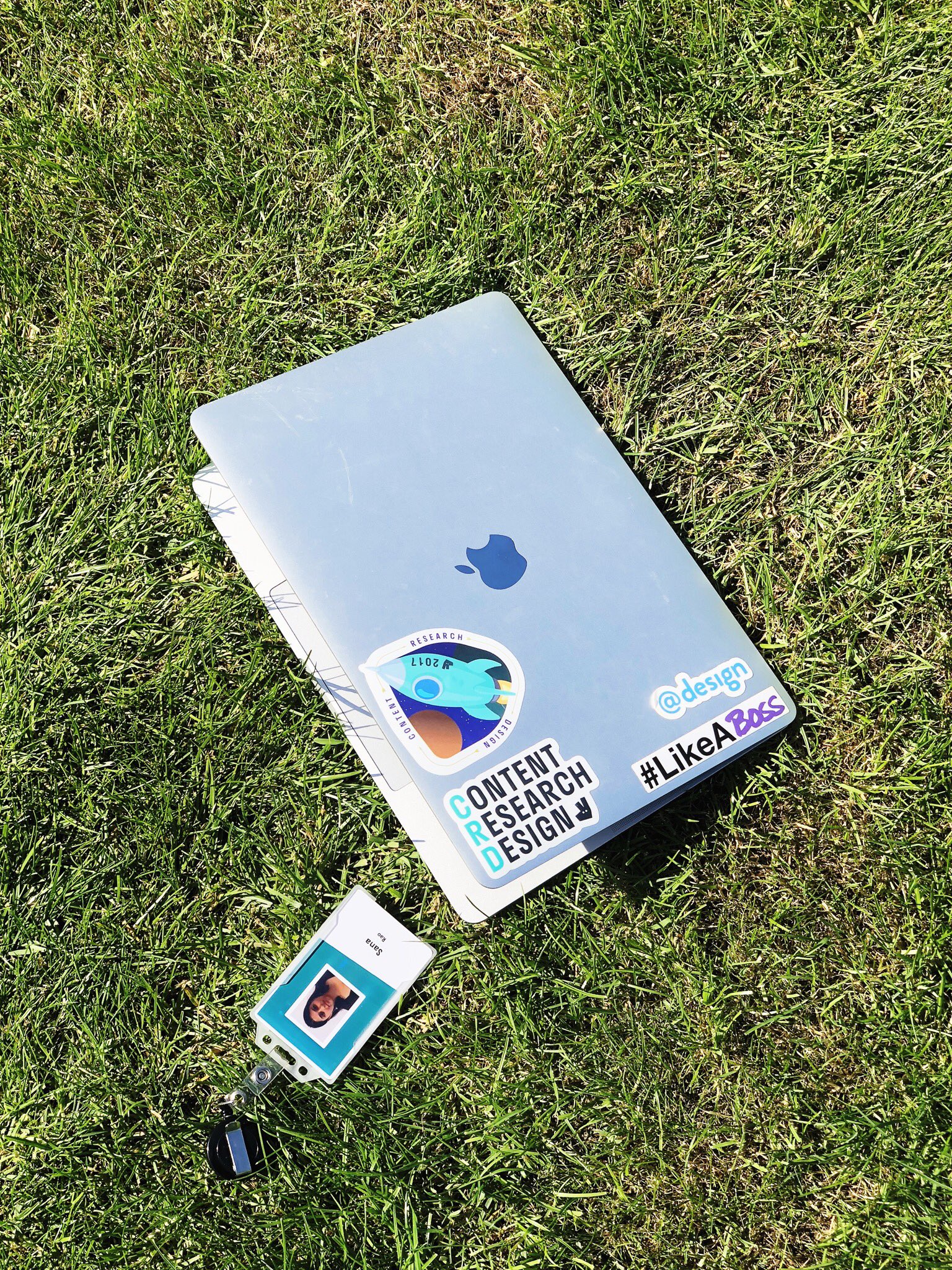 Before Deliveroo, I was at Twitter for close to four years. First in San Francisco and then for the last year in London. I was lucky enough to join Twitter, pre-IPO when the core design team was 10 designers. While there I led design for the launch of
Twitter's new Live Streaming product
which was launched in collaboration with the NFL and then subsequently Wimbledon, The GOP debates and more. Twitter Live was exhibited in the "California: Designing Freedom" exhibit at The Design Museum in London.
I also led design for International markets designing product experiences for the Cricket World Cup, Indian Premier League, Brasiliero, and Twitter's News product for India, Japan & Brazil, and for the
redesign of Twitter's Profiles
on mobile. Outside of these projects I was also the founding member of WUX (Women in UX) organisation at Twitter, based on the initiatives of WUX, Twitter Design & Research grew to a 50/50 split gender split team in only a year.